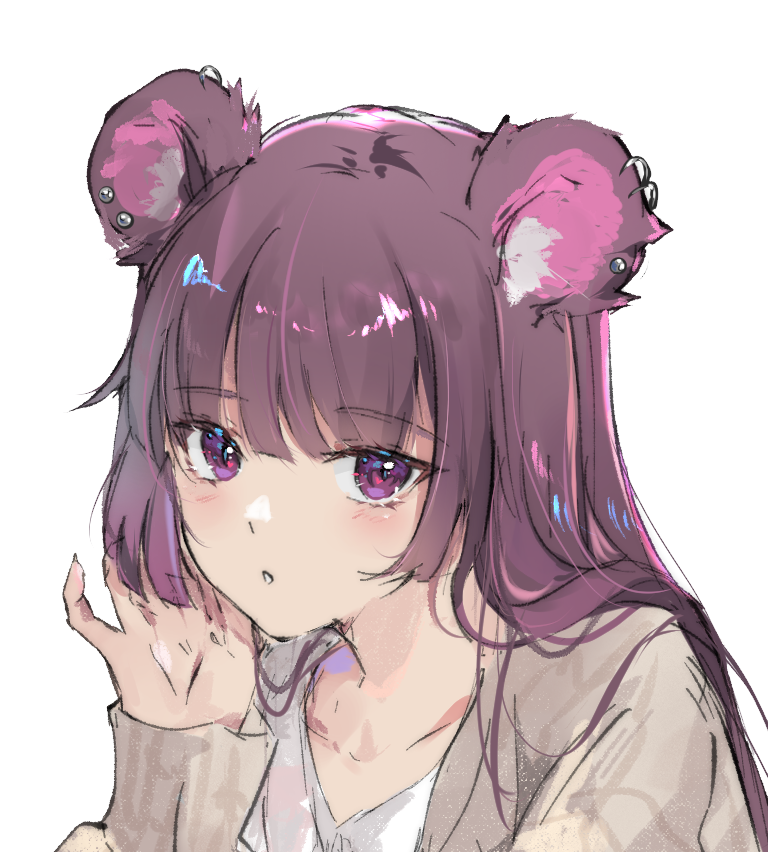 welcome to my portfolio!
tofubuns
(also known as rilacchi)
♡ illustrator | LIVE2D Modeler
Hello, I'm Tofu! I'm an illustrator based in sunny California ☀️
The majority of my professional work involves character design and bringing clients' visions to life through LIVE2D projects. Otherwise I enjoy creating original + fanart works and designing merchandise, especially in regards to exploring AUs and getting creative with outfit design.
This site serves as a condensed, easy to access portfolio for work and application purposes. If you are interested in peeking at my main website, please feel free to check out tofubuns.carrd.co !
illustrations
full size can be accessed through clicking on respective image.
merchandise
genshin School Au series (Keychain and ID card)
this is a merch project i created with the idea of "immersion" in mind, as if the characters themselves handed their personal belongings to the buyer as a token of friendship. i'm proud of it!
other produced merch
Vtuber Models
all models illustrated and rigged by me.
You've reached the end! Thank you for viewing my works.
---
work
[ 2022-2023] sf Bart mascot
I was in charge of the design + key illustration.
Conventions
[2023] ventured into tabling!Anime expo 2023Next convention:
Animarketplace dec 17
anime los angeles 2024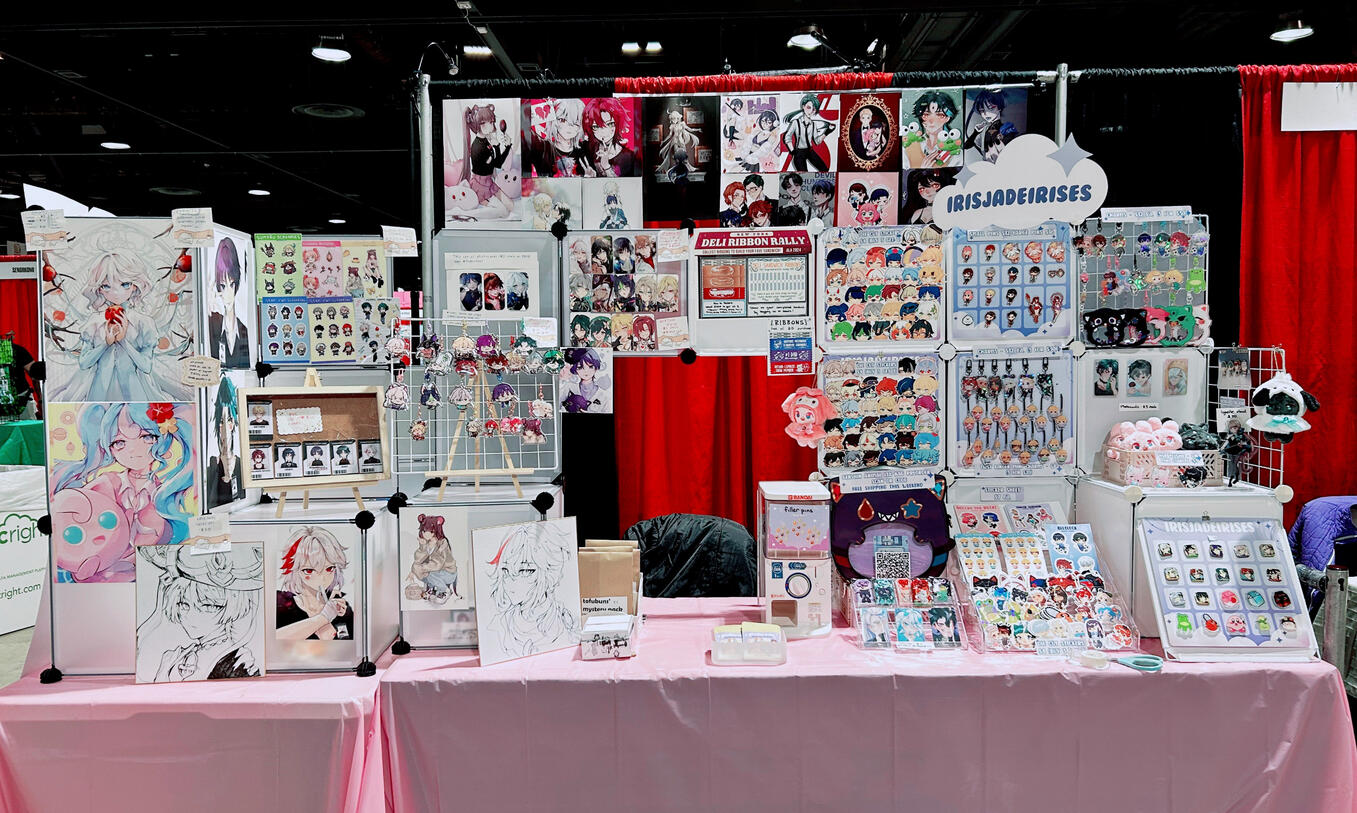 online shop links are available on the home page.